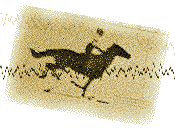 Indian Rodeo Announcer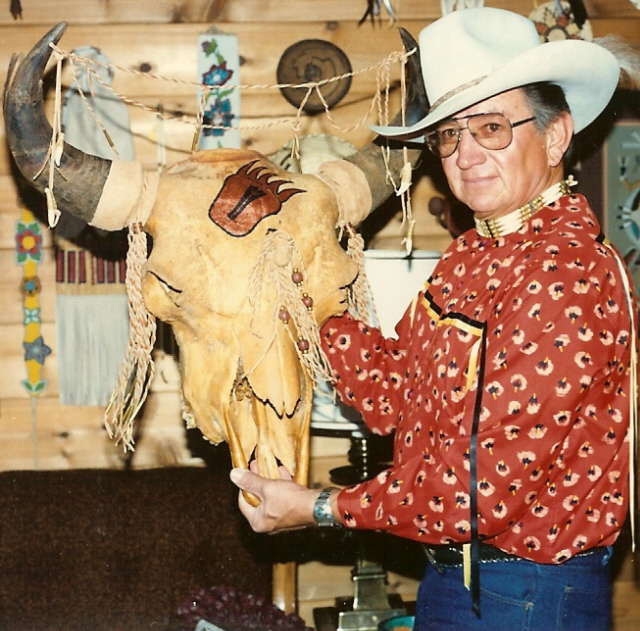 First involved in rodeo at the early age of 14. Willie has competed in both riding and timed events. He qualified for the Indian National Finals in the Team Roping event in 1977.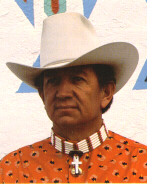 Willie LeClair announced his first rodeo at Ft. Washakie, WY. A career was launched when the hired announcer did not show up, and Willie filled in. Since 1960, he has announced rodeos, large and small, for numerous associations in almost all of the Western States. Including the following: Little Britches, High School, Intercollegiate, Wyoming Rodeo Association, Rocky Mt. Indian Rodeo Association, Cowboys Rodeo Commission, and the Professional Rodeo Cowboys Association. He was selected by several of the associations as the year-end finals announcer.
Award: 2001 Rodeo Announcer of the Year, Cowboy's Rodeo Commission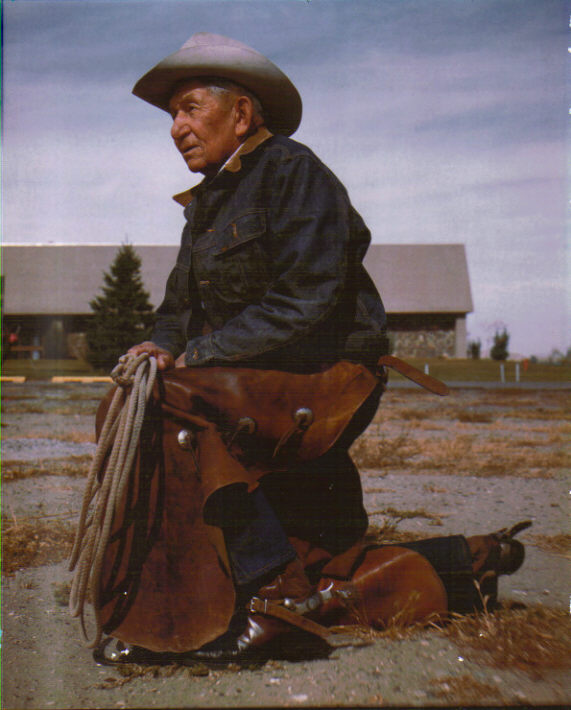 Bud LeClair - Indian Cowboy

Choose "Booking" to Obtain Willie as a Rodeo Announcer

Music by Lorrie Church, Indigenous Country Singer and Song Writer